March 9, 2023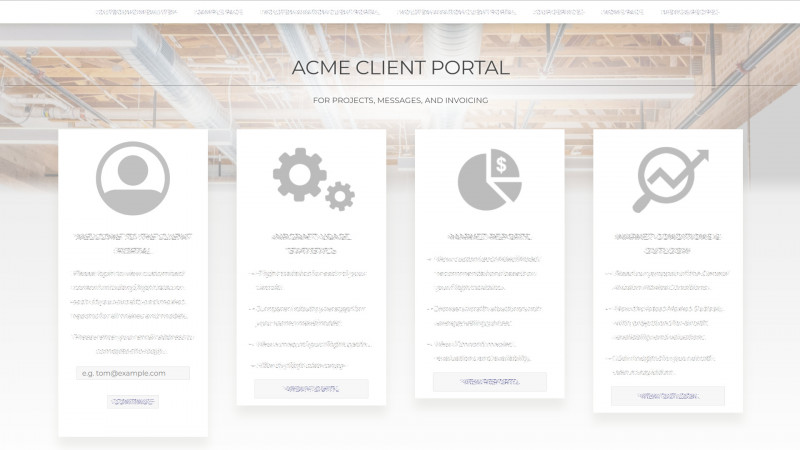 Need to fetch data from your cloud service provider and display it in a customer or client portal? Jimp Studio specializes in building custom web applications that automatically import your data using your cloud services API. No API? No problem. Jimp Studio can usually find a creative and secure workaround to get your cloud data to where you need it.

We can connect to and import from cloud services such as SalesForce, Google Sheets, MailChimp, RedTail, Deltek, Smartsheets, Stripe and just about any CRM, ERP or other cloud application.

We build web applications that can parse raw data and present it to your clients in a relevant format. We can also engineer new databases to store your data on your terms.