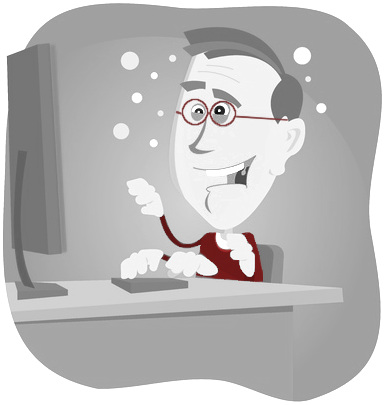 "It's just one guy and his machine,
but he churns out the work of a whole frick'n army of web dev wizards."
One guy, sometimes, but most of the time I have way too much work. So, I have a handful of stellar devs and designers who work with me to help me stay on schedule and tackle the largest projects. They are all awesome, and they are part of the "we" team.
Jimp Studio specializes in "turn-key" websites and web app development for businesses of all sizes.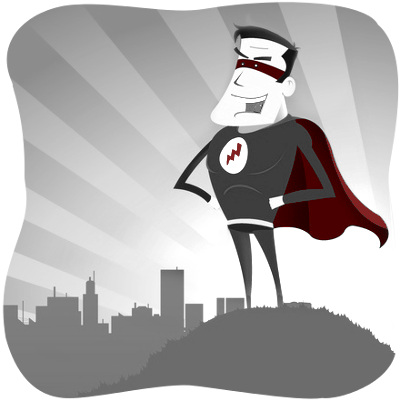 "You can be my Hero, baby."

Sure, I can be your hero. Not like Enrique, but like a geek. A dev geek with an eye for design is what you need anyway.
From initial graphic design and branding through online data management and custom software solutions, we can help your business grow. With an emphasis on clean and tidy design, Jimp Studio utilizes the best in HTML, CSS, PHP, JS and MySQL to help you achieve your goals.

Hold on a minute ...I will send you a proposal, but I'm not getting down on one knee, and I'm not renting a plane, either. Really, just send me your project specs, or give me a call, or shoot me an email, or do whatever you want (as long as it's legal) to get my attention. I will get back to you lickety split with a response. Call me old fashioned, but I think we should get to know each other a little before proposing.
Let me know what Jimp Studio can do for you.