May 11, 2020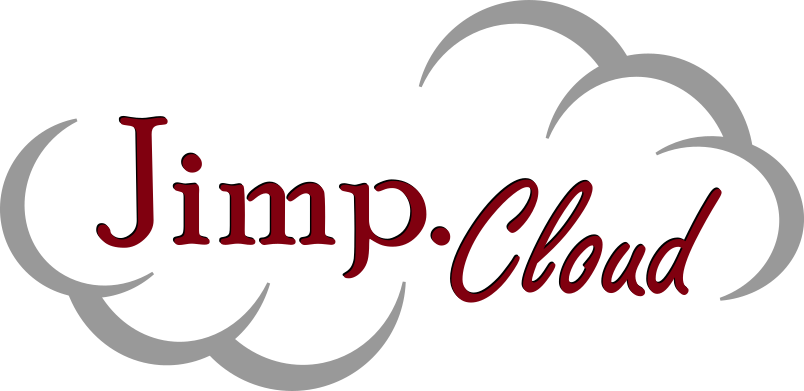 There are a lot of CRMs to choose from. Whether you are shopping for a CRM (Customer/Contact Relationship Management) application for the first time, or looking to updgrade, there are a few things you should know.
Many CRMs are overpriced and overly complicated, while others are little more than a digital Rolodex. Jimp Cloud, however, is an exceptional value, easy to start up and use, and with powerful features you expect from your CRM. Manage contacts, tasks, calendar items, and digital forms. Upload files, collect signed forms, run reports and more. And do it all for just $1 a day per user.
Many CRMs charge extra for connecting to your website. But Jimp Cloud includes a simple CMS (Content Managment System) that is ready for your website whether it is hosted with our additional hosting service or not. For example, public forms built with Jimp Cloud can be added to your existing site with an iframe, or used natively when your domain is hosted as an add-on to Jimp Cloud.
Some CRMs have limited features when used on a mobile device. With Jimp Cloud, the experience is the same on every device. And since Jimp Cloud is browser based, you can run it on any device regardless of the operating system. The layout with adapt to your screen, but all features remain the same. Windows, Mac, Linux, Android or Apple, we've got you covered.
We are right at home with (can't live without) the following technologies:
And we develop projects for a menagerie of platforms (here's just a few):